New Ivex Machinery was established in January 1996 with the aim of delivering superior quality Plastic Packaging Machines and related Auxiliary equipment. We specialize in offering packaging solutions and turnkey projects. With over 50 years of cumulative experience in the industry, New Ivex possesses the expertise to provide technical guidance and support for both machine and mold inquiries.
Moreover, New Ivex has a state-of-the-art service shop dedicated to the maintenance and servicing of acquired molds. We recently expanded our offerings to include a wider range of machines, molds, and dies catering to the Plastic Industry, Sheet Metal Industry, and CNC Machining Industry.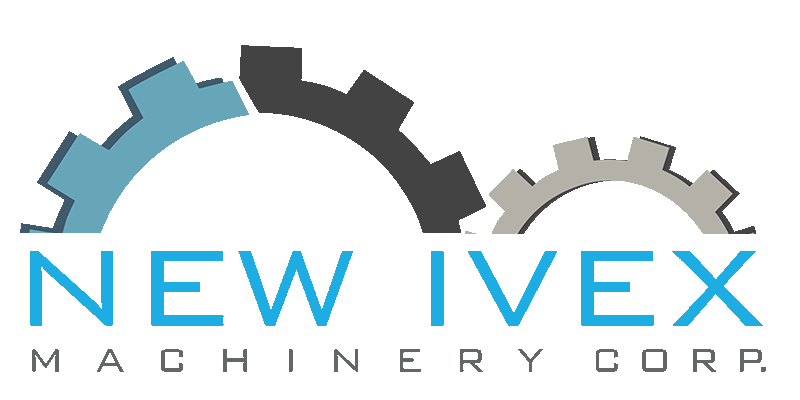 To deal with our clients honestly, effectively and productively, with the purpose of being considered as a business partner and not only as a supplier. We pride ourselves in our desire to improve the capabilities of our clients to supply more in both quantity as well as quality.
To be regarded as one of the best Reliable Machinery Suppliers for the Philippines, not only in sales, but most especially in after-sales service. We have now a department of highly skilled Machinery Technicians equipped with vehicles to achieve both quick and skillful after-sales service.
To be the One-stop shop for the industrial needs of the Philippine Metalworking and Plastic Industry. We aim to offer affordable and reliable machinery to aid clients while providing the best possible pre and after-sales service.
We pride ourselves with our excellent service.
Internationally Trained Technicians
Fast and Complete Support