V-180 Series - Compact CNC Milling Machine
The V-180 Series is the Compact Machine for CNC Milling. The Small Machine Dimensions allow customers to fully utilize the space of their compound. Though the V-180 has a compact design, it still has a relatively large Working Table to for maximum efficiency.
---
Five Values for Customers:
Compact Design allows for fully utilized spaces
The ATC (Automatic Tool Changer) allows for transitions in Tooling
The Fanuc or Mitsubishi Controller are industry standards and are staples
Options such as 4 or 5 – Axis allow for multiple operations
Fast & Efficient Ivex Service to ensure minimum production delay for the customer
VMC Series - Standard CNC Milling Machine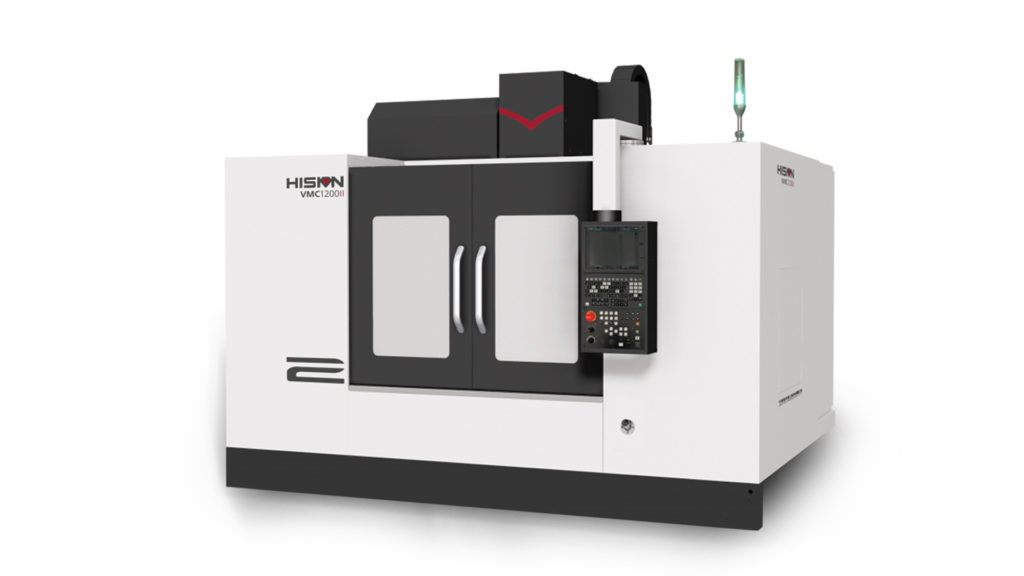 The VMC Series is the Versatile Machine for CNC Milling. The VMC has a wide variety of applications due to a Large Work Table that is sized in a way that can machine all of the most popular metal projects.
---
Five Values for Customers:
Wide Range of Applications ensure Versatility
The ATC (Automatic Tool Changer) allows for transitions in Tooling
The Fanuc or Mitsubishi Controller are industry standards and are staples
Options such as 4 or 5 – Axis allow for multiple operations
Fast & Efficient Ivex Service to ensure minimum production delay for the customer
TC Series - Standard CNC Lathe Machine
The TC Series is the Standard Machine for CNC Lathe. The TC is very repeatable because it can hold a longer metal bar than the dimension of the machine itself. The ATC also allows for quick transitions between operations
---
Five Values for Customers:
Openings in the Lathe allow for longer metal bars to be used
The ATC (Automatic Tool Changer) allows for transitions in Tooling
The Fanuc or Mitsubishi Controller are industry standards and are staples
Door safety programs ensure worker safety and maintain cleanliness
Fast & Efficient Ivex Service to ensure minimum production delay for the customer